Billabong Ladies 4/3mm Synergy Chest Zip Fullsuit
Product Code: ABJW100130-KYH6-Black-US02
Regular price
R 5,099.95
Sale price
R 5,099.95
Unit price
per
Sale
Sold out
Size Chart
From R 1,699.98 ZAR p/m. interest & fee free.
R 1,699.98 ZAR
Product Info
Product type: Synergy
Exterior Fabric Type: Superflex Recycler
Neoprene Foam Type: Superlight Foam; Partially recycled; Oyster Shell Content
Interior Fabric Type: Graphene Recycler Plus combined with Silicon Stretch
Body type: Long Sleeve Full suit
Thickness: 4/3mm
Entry System: Chest Zip
Exterior Seam Detail: GBS
Internal Seam Detail: High stress point - reinforced melco spot tape
View full details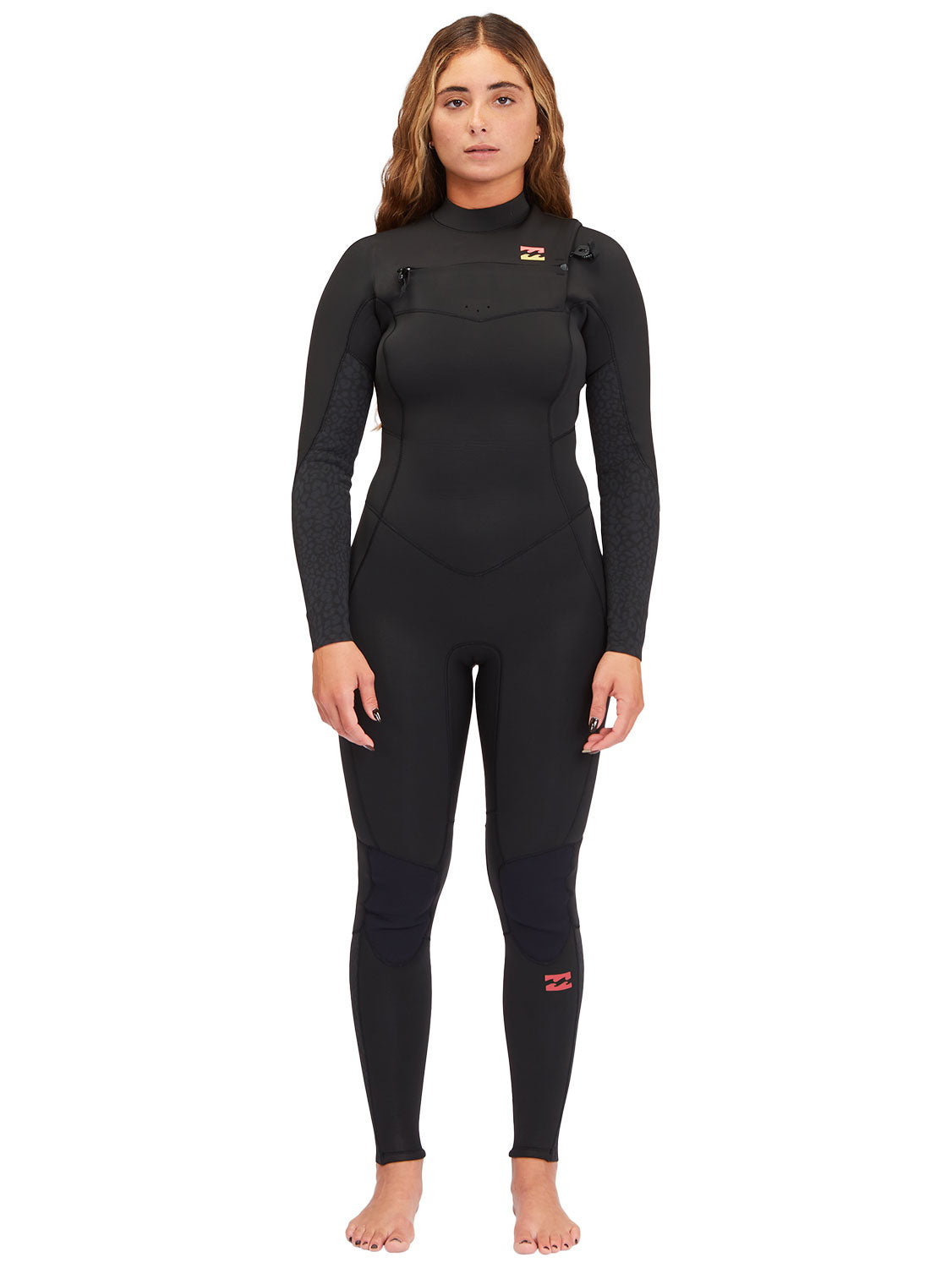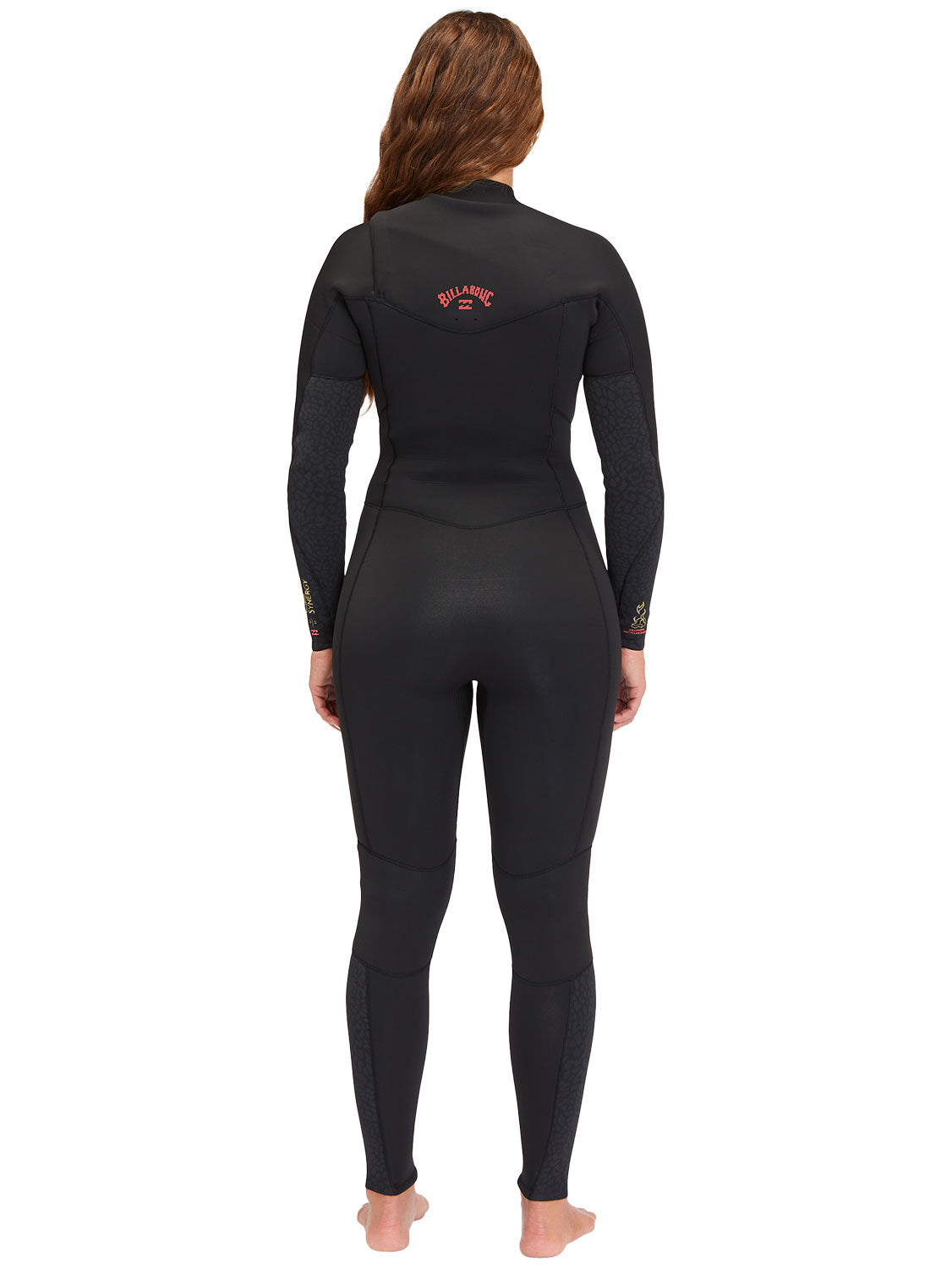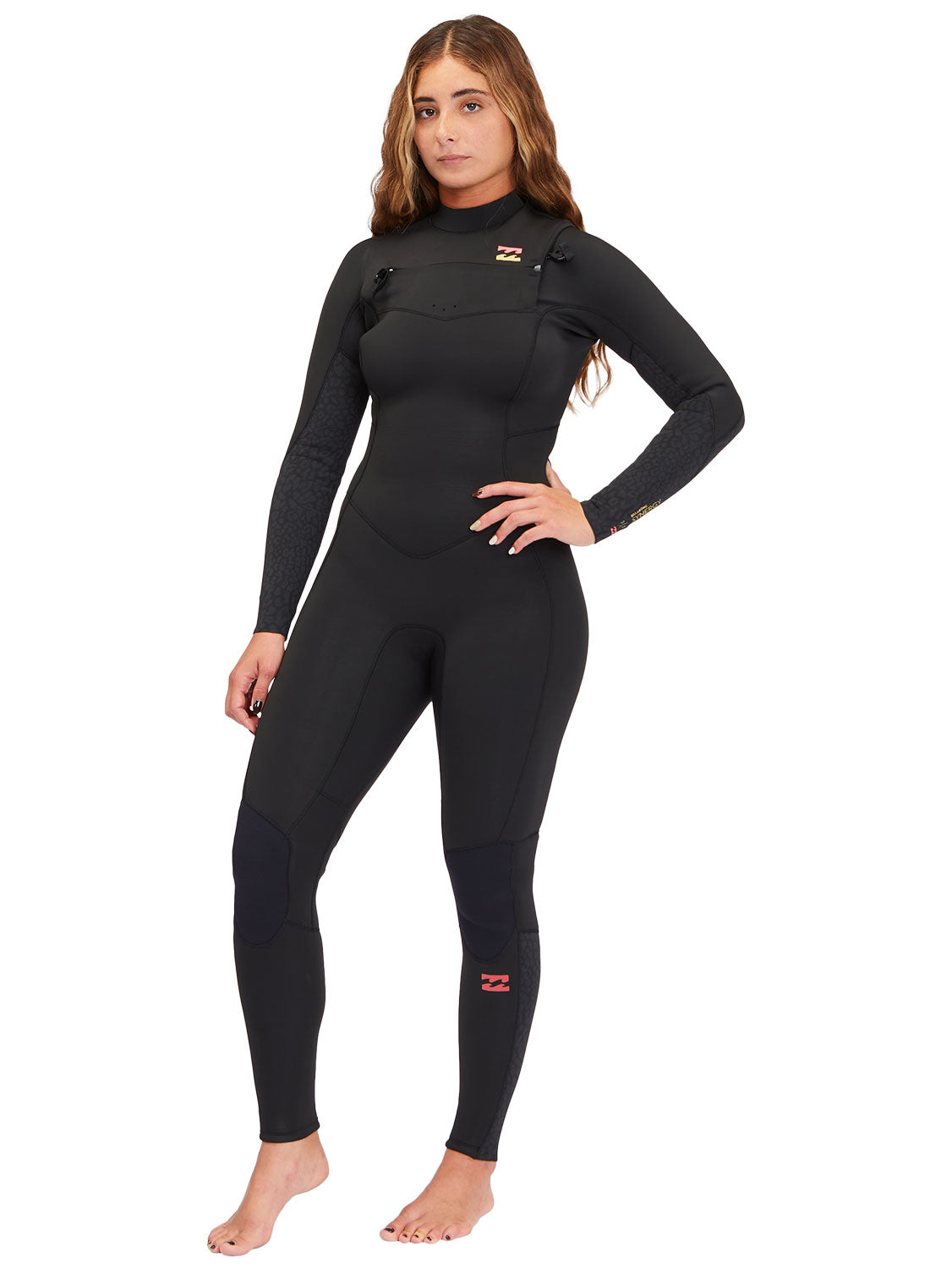 Misleading sizing
Terrible experience purchasing this webiste. The size chart is inaccurate and misleading. I purchased a wetsuit according to the sizing measures, as indicated, and when it arrived it was far too big. No stores are willing to exchange it for a smaller size, and the online store is unwilling to assist. Will never buy from them again.
Hi Maria,
Trust you are well.
Thank you so much for bringing this to our attention.
We sincerely apologize that you have had a bad experience. Please may I have your order number so that I can investigate.
We will definitely be able to assist with exchanging the item for another size if we have stock available.
I will be in touch after receiving your order number.
Thanks,
Sharlene